Canada's Aid Policy and Assistance to Rural Development and Land Policies to the Philippines since the 1980s
Dominique Caouette

Julien Vallée

Lindsay Long
Abstract
Concerns over food security and agriculture are back on the agenda for many donor agencies. Canada followed the trend by declaring that food security is one of its three priority areas (CIDA 2009). While these are encouraging and welcome initiatives, one cannot avoid wondering how much Canada has learned from its past experiences, and also how much such focus is rooted in an understanding of the structural impediments and obstacles to rural development. This paper takes a long-term perspective on Canada's official development assistance (ODA) commitment to land and rural development policies, examining the specific case of the Philippines. In doing so, the paper suggests that Canada's commitment to land policies and agrarian reform appears driven by specific political conjunctures and moments, rather than a long-term commitment on how to address issues of rural poverty and unequal access to land and resources. So far, on land policies and rural development, the Canadian International Development Agency (CIDA) has talked the pro-poor talk but has failed to walk the redistribution walk.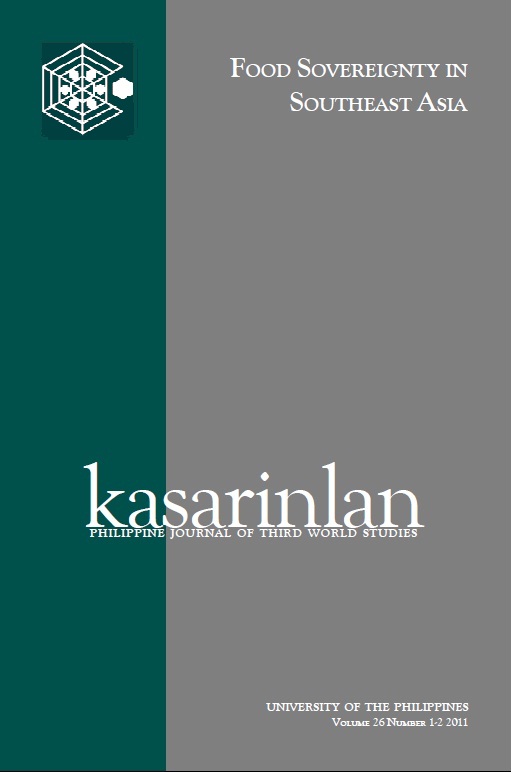 Keywords
aid policy; Canada; Philippines; land policies; rural development
By submitting a manuscript, the authors agree that the exclusive rights to reproduce and distribute the article have been given to the Third World Studies Center.