International Food Organizations, Global Summits, and People's Movements
Abstract
Poverty has a rural face. The world's poor and hungry are the small-scale women and men farmers, fishers, indigenous peoples, agricultural workers, as well as the urban poor who have tried to escape poverty in the rural areas. In this paper, I analyze two spaces for policy dialogues at the international and regional levels, and how farmers' organizations and other civil society groups claim these spaces to promote food sovereignty.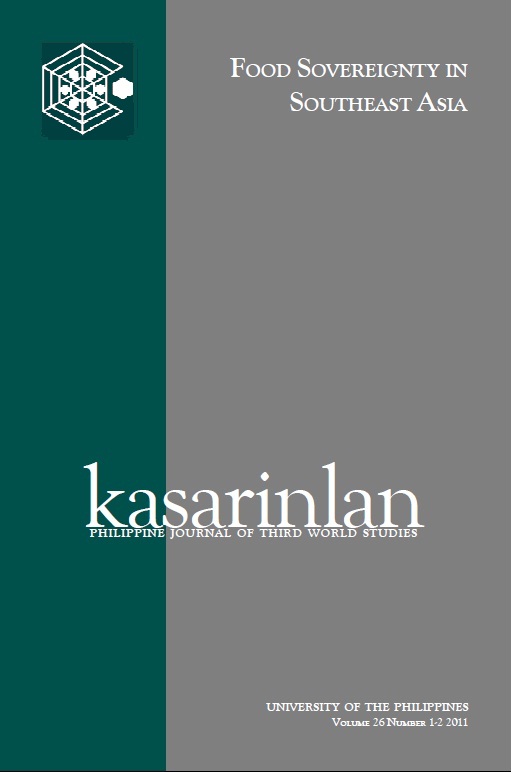 Keywords
small farmers; peasant movements; global food governance; international organizations
By submitting a manuscript, the authors agree that the exclusive rights to reproduce and distribute the article have been given to the Third World Studies Center.