Factors and Forces that Led to the Marawi Debacle
Abstract
This report is an attempt to piece together the events that led to the battle of Marawi in 2017, before rebels acting on a pledge to ISIS (Islamic State of Iraq and Syria), also known as ISIL (Islamic State of Iraq and the Levant), planned a takeover to turn Marawi into a wilayat, or a province under an absolute Islamic state. How the events found its way to Marawi was gathered from private interviews with four intelligence officers and their analysis of classified reports, four major sources close to the Maute family, and from secret dossiers brought to the attention of former President Benigno Aquino III whose government at the time before the Marawi siege was cautious to highlight the threat. This report would also reveal the collaboration of the fighters belonging to the so-called Maute Group with a few identified foreign terrorists who have managed quite easily to slip into and stay in the country, influencing, variably, the trend of extremism among Filipino Muslims.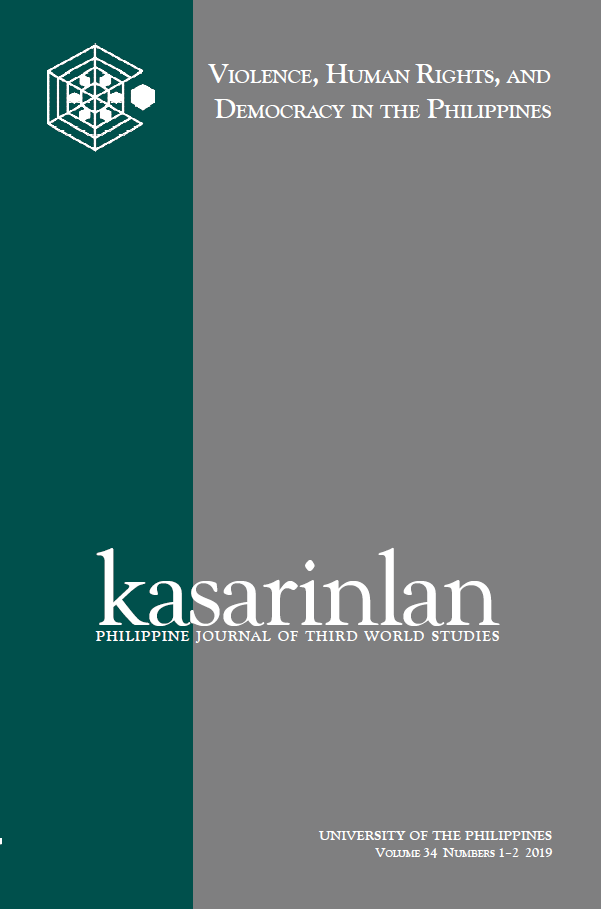 Keywords
Marawi; Maute; violent extremism; terrorism
By submitting a manuscript, the authors agree that the exclusive rights to reproduce and distribute the article have been given to the Third World Studies Center.