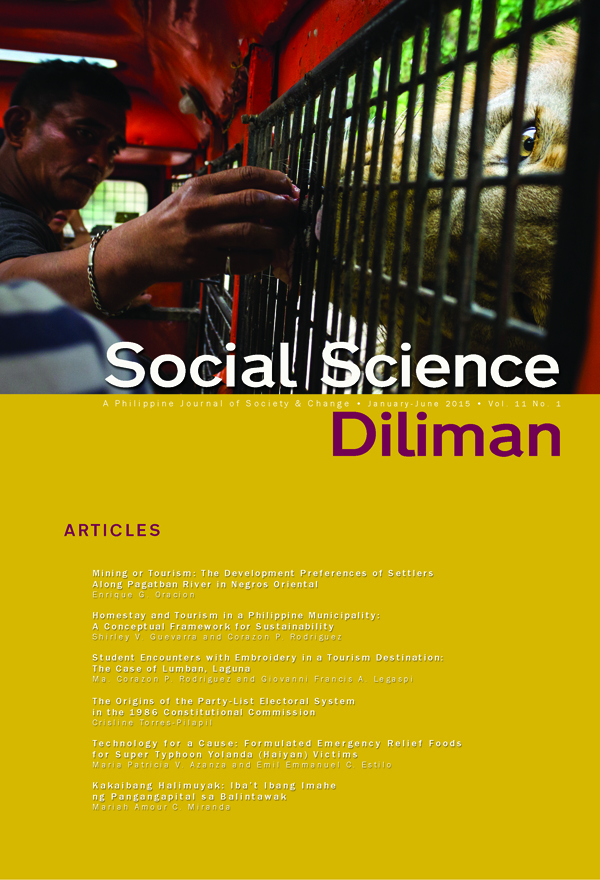 Who Gets the Lion's Share? (Subic 2014)
This king of the jungle used to ably hunt for its food. But being in a zoo has rendered this lion dependent on caretakers for its every meal. Let's get real. Who benefits more from the zoo? Will you bite the hand that feeds you?
Mary Jocelyn L. Tarnate or Jen is currently doing documentary photography and films on issues about social spaces and the vernacular. Her recent works are an exploration and observation of the connection between people and the particular spaces they occupy. Her work has been presented at the Center for Southeast Asian Studies (CSEAS) at Kyoto University in Japan, together with the group, Weekend Project. She has worked on projects for the Metropolitan Museum of Manila (MET), Lifetime Asia Channel, and various nongovernment organizations, among others. Jen is also a director and television producer, handling programs for History Channel Asia, FYI Network, and Lifestyle Network.