Cebu Archdiocesan Commission for Cultural Heritage of the Church - in Service of Professional Heritage Conservation
Bela S. Lanyi

University of San Carlos Department of Architecture
Abstract
This research analyzes the history, statutes, and opportunities of the Cebu Archdiocesan Commission for Cultural Heritage of the Church (CACCHC) to increase its efficiency. As the representative of the Archbishop of Cebu, the Commission carries the responsibility for the quality and quantity of architectural conservation activities of the Archdiocese which are still dominated by amateurish approaches. The Archdiocese is seriously interested in heritage conservation but ignorance and lack of resources create obstacles. This study's main objective is to analyze the reasons of inefficiency and to offer an updated operational model. The results and findings of the study may contribute to the making of an efficient Commission that promotes knowledge on the history of architecture in Cebu and understanding the Filipino cultural identity through a better state of sacred heritage.
The study's scope includes objective and subjective factors of the Commission's efficiency and the proposed new model. The research was limited to the field of competency of the Commission. Its study population consists of persons who were involved in the work of the Commission from 2014 to 2015, the timeframe of the research. The research design is envisioned to lead to a better operational model based on cross-sectional descriptive data from interviews, documents, and case studies which made it possible to compare the Commission's performance with its intentions. To achieve the intended output, input variables (i.e., financial and manpower resources, and field of responsibility) were analyzed and recommended to be enhanced.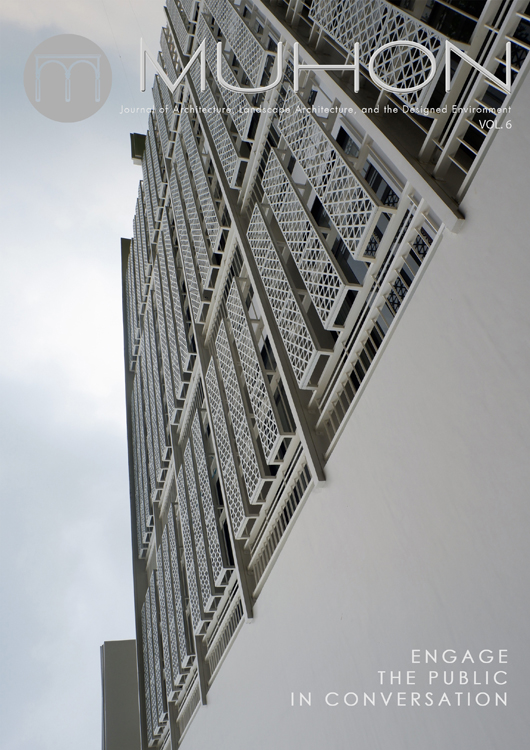 The contributor waives any royalties for the publication of his/her article, as UPCA is a non-profit organization.
The copyright for the published work belongs to UPCA and its selected publisher. The contributor is free to publish a modified version of the same article in other publications.
The contributor guarantees that :
the article does not infringe on the copyright or any proprietary right of any other person

the article contains no libelous or other unlawful matter

the article makes no improper invasion of the privacy of any other person.