MUHON 6 Back Cover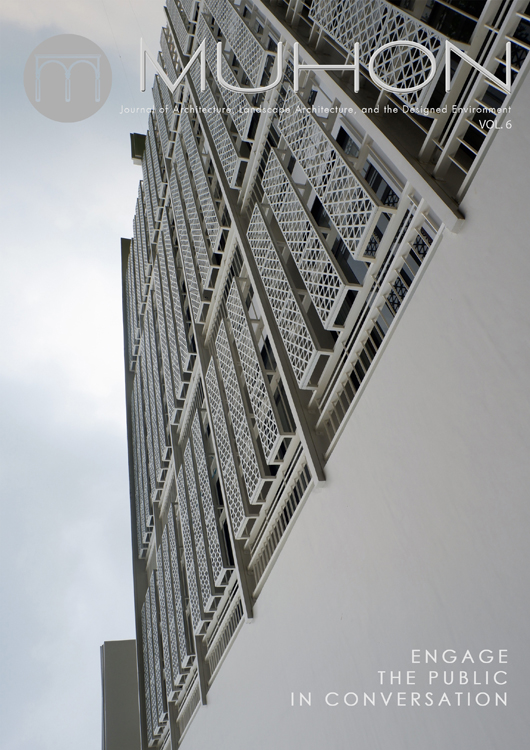 The contributor waives any royalties for the publication of his/her article, as UPCA is a non-profit organization.
The copyright for the published work belongs to UPCA and its selected publisher. The contributor is free to publish a modified version of the same article in other publications.
The contributor guarantees that :
the article does not infringe on the copyright or any proprietary right of any other person

the article contains no libelous or other unlawful matter

the article makes no improper invasion of the privacy of any other person.