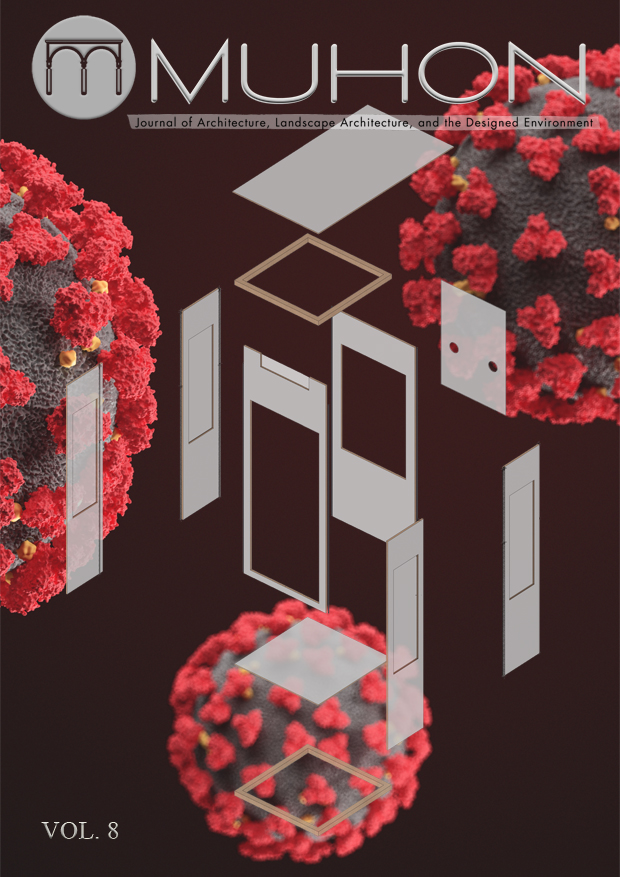 The cover depicts the architectural response to the coronavirus pandemic—a deconstructed isometric of a portable specimen collection unit for a mobile COVID facility with the coronavirus looming in the background. The start of 2022 saw the emergence of a more contagious variant of COVID-19, the Omicron, which has caused panic and further medicalization of spaces. Architecture can play a crucial role in promoting infection control by building new spaces and retrofitting existing facilities to mitigate pathogenic transmission. Architecture can creatively transform existing spaces as functional health facilities. Architecture can help us adapt to the pandemic by offering innovative designs for the home, hospitals, and other business establishments with a safe, comfortable space, and conducive for recuperation and well-being.
Note: Isometric drawing illustrated by John Henry A. Comia taken from the research paper of Richard Martin Rinen and Ernest Jose entitled, "Designing the Mobile and Portable Specimen Collection Unit with Biosafety Features with Biosafety Features and Other COVID-related Design Responses" presented at the 2021 Annual Conference on Architectural Research and Education (ACARE) last June 19, 2021.
The image of the coronavirus is from the database of Canva (Free Media License).